By Aaron Edwards, Attorney and David Wolf, Attorney
Published by Child Injury Lawyer Network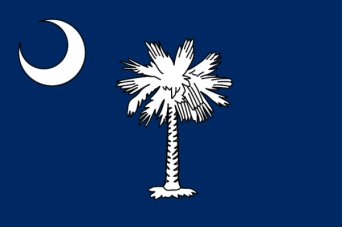 Chesnee, South Carolina daycare operator, Gena Lynn Grigg, was arrested by officers of the Spartanburg County Sheriff's Office after police said she abused a child in her care. She has been charged with unlawful neglect of a helpless person.
The child's mother, who had been leaving her child in Grigg's care for approximately one year, noticed that her two-year-old child had developed bruises while at daycare. She put a digital recorder in the child's bag, which reportedly captured Grigg swearing at and threatening the child. Grigg was released on bail.
Video cameras can be a valuable source of evidence in cases involving day care abuse and neglect. Some facilities even have cameras in place that happen to capture instances of abuse and neglect that take place at a facility. Many day care and child care employees would be deterred from abusing children if they knew that they were being video taped.
Working parents need to be able to rely on day care operators to provide a safe haven for their children. It is unfortunate that in many instances children are physically and emotionally abused by the very people charged with the responsibility of caring for them.
Find out more about this story at Daycare Operator Charged With Neglect.</a