By Stephanie F. Brown, Attorney and David Wolf, Attorney
Published by Child Injury Lawyer Network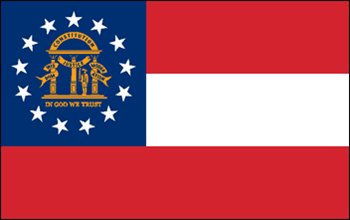 In Georgia as well as other States, day care centers have a duty to provide children with a safe and secure learning environment. Day care centers should serve and look out for the best interests of children. Unfortunately, many day care centers in Georgia fall short. A study conducted by a private company through the State Department of Early Care and Learning indicated that two thirds of the day care centers in Georgia offered care that was low in quality to infants and toddlers. This is a staggering statistic and an indication of a true problem in Georgia. Often, a low quality day care center fails to have appropriate safety and supervision measures in place. As a result thereof, children then suffer serious personal injuries at a day care center. The needs of the the children in day care centers have to be paramount over everything else. You can read more about his story at Study Indicates Problems with Georgia Day Care Centers.