By David Wolf, Attorney
Published by Child Injury Lawyer Network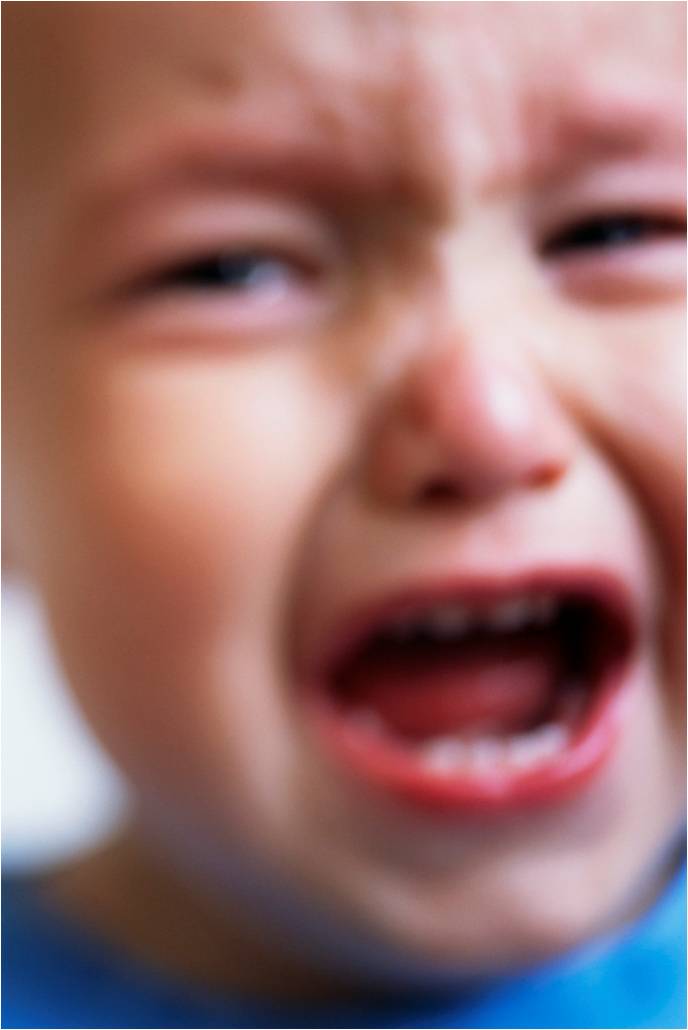 A newly released US government survey, Children's Exposure to Violence: A Comprehensive National Survey, has revealed that 60% of American children under the age of eighteen have been exposed to violence in the last year. For nearly 50% of the children, the violence came in the form of an assault. The other 10% were subject to physical and emotional child abuse, child neglect, sexual abuse and even parent abduction. Frighteningly, the study revealed that once a child was exposed to violence, they were more likely to be exposed to additional violence.
This study highlights the need for a coordinated effort between government agencies, teachers and police to identify children who are at risk and those who are already suffering the effects of abuse. There is also a need to improve services to help the victimized children and break the cycle of abuse.
You can read more about this story at Half of U.S. Kids Assaulted Each Year: Study