By Sara J. Powell, Attorney and David Wolf, Attorney
Published by Child Injury Lawyer Network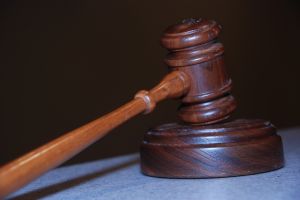 Many school districts including some in Arizona have a zero drug tolerance policy. While it is important to keep drugs out of schools, enforcement of this policy needs to be done with humanity, common sense, and within the confines of the United States Constitution. The Supreme Court of the United States ruled that school officials at the Safford Middle School (Arizona) violated a student's rights when she was strip searched for prescription strength Ibuprofen. The Court noted that a child cannot be forced to remove her clothing unless it is deemed that the child's health is at risk. Savana Redding was 13 years old at the time of the incident. Legal scholars and experts point out that this Court decision still leaves many questions and issues unanswered. Since strip searches may be appropriate in extraordinary circumstances, it appears that the issue of strip searches in schools will continue to be litigated and debated for years to come. You can read more about this important Court decision at Supreme Court Rules that Arizona Middle School Strip Search Was Illegal.