By David Wolf, Child Injury Lawyer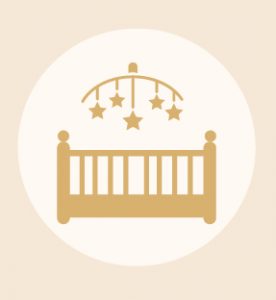 Parents rely on day care centers to provide a safe educational environment for their children. Tragically, children suffer serious personal injuries and even fatal injuries at the very place where the children are supposed to be protected – the day care center.  At times, other children in the day care center are violent and unstable.  It is important that day care centers closely monitor all children in the day care center. If a child is exhibiting strange, dangerous, or disturbing behavior, it should be addressed right away.  For the protection and safety of the children enrolled in the day care center, a child, with dangerous tendencies or propensities, can and should be removed from the day care center.  The local licensing agency can also step in if there is a problem with the parents of the "problem child".  It is vital that the day care center act in a timely manner to prevent injuries at all times possible.  Unfortunately, many day care centers ignore the problem or gloss over the problem rather than take action to protect the children in the day care center.
In Michigan, it was reported that a 14 month old toddler died a day care center by an 8 year old girl with a history of odd behavior.  The toddler (Korey Brown) was crying in his crib.  Then, the 8 year old took him out of the crib, bit him in the face, and kicked the toddler.  The 8 year old girl had a number of issues.  It is suspected by the family of Korey Brown that the day care center knew or should have known about the odd behavior and should have taken action to protect Korey Brown.   At the time of the attack, there were no adults present in the room.  As such, it appears that the 8 year old was left unsupervised in a room with younger children in the room including Korey Brown. You can read more about this story at
Girl Kills Toddler at Michigan Day Care Center.