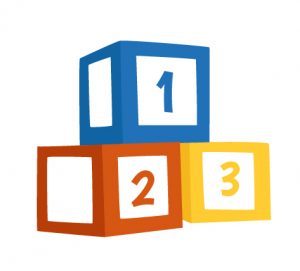 Working parents rely upon day care center centers to provide care, supervision, and education of their children.  For most children on most days, the time spent at a day care center is uneventful.  Unfortunately and tragically for some children, the neglect, oversight, abuse, or neglect of a child while under the care of a day care center.
It was reported that a 3 year old boy – Elijah Silvera – had food allergies in the form of daily food allergies.  It was reported that a day care center – Seventh Avenue Center for Family Services located in Harlem (New York) was fed a grilled cheese sandwich.  Thereafter, he had a severe allergic reaction.
There is an investigation as to the care and supervision at the day care center and how day care center and medical professional responded to the incident.   The family reported on a Go Fund Me page that it was well known by the day care center staff that the child had food allergies.  It appears that this child died as a result of his dairy allergy.   The simple but dangerous serving of a grilled cheese sandwich to this child resulted in a tragic consequences.  See Grilled Cheese Sandwich Suspected in Death of 3 Year Old.