By Stephanie F. Brown, Attorney and David Wolf, Attorney
Published by Child Injury Lawyer Network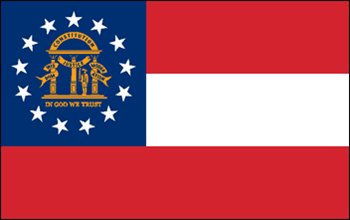 Gwinnett County Police reported an accident involving a death of a teen and personal injuries to two other teens. Tristan Sadler (Age 18) lost control of a 1989 Volvo while driving in a curve. The vehicle hit a drainage ditch and then overturned. Tristan was ejected. It was reported that Tristan was not wearing a seat belt.
Two other teens (Vernon Thomas and Ashtyn Roper) were treated at Gwinnett Medical Center. Tragically, Tristan died as a result of accident related personal injuries.
Parents often times buy Volvos for their children since Volvos are often times rated high in crash testing. Despite the safety records of Volvos and other vehicles, deaths still occur in these vehicles as well as other so called high rated vehicles. This story shows how the life of a teen can end so quickly when behind of the wheel of a vehicle. The death of Tristan Sadler is certainly a great loss for his family, friends, and his community. You can read more about this story at Teen Killed in Gwinnett Automobile Accident.