By David Wolf, Attorney
Published by Child Injury Lawyer Network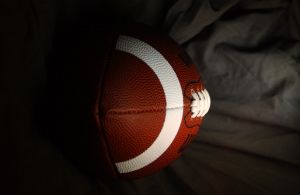 Santiago Armijo was given a criminal sentence of probation recently for his involvement in the hazing of high school football players in New Mexico. Prosecutors
and Judge James Hall determined that Santiago's involvement was less than the other 5 defendants. The attacks which involved sodomizing football recruits with a broomstick and other bad acts. The other 5 defendants pleaded not guilty and are awaiting trial. Santiago pleaded no contest to criminal counts of sexual penetration and conspiracy.
You can read more about this story at Teenager Gets Probation for Role in New Mexico High School Football Hazing Incident.