By Andrew Prine, Attorney and David Wolf, Attorney
Published by Child Injury Lawyer Network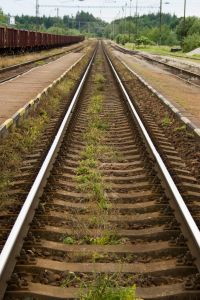 It is clear that passenger vehicles are no match for passenger trains when it comes to a crash or collision. In Canton Township, Michigan, it is reported that up to five teen were killed in an accident involving a passenger train and a passenger automobile. News reports indicate that the driver of the passenger automobile may have ignored a railroad gate by driving around it prior to the crash. It is certainly a tragic accident and a great loss for the families of the teens who died as well as the families of the teens. Amtrak and its officials have taken the position that neither the company or the employees committed any errors or negligence as to this incident. You can read more about this story at Tragic Train Accident in Canton Township, Michigan Leads to Deaths of Teens.