By Brooks P. Lynn, Attorney and David Wolf, Attorney
Published by Child Injury Lawyer Network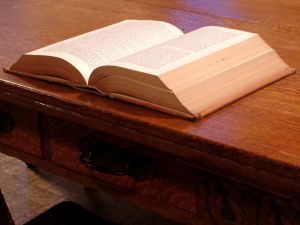 Day Care Centers and Residential Day Care Centers in the State of Texas are regulated by the >Texas Administrative Code.
The standards set forth by these laws establish minimum requirements for day care centers / child care centers including those involving staff to child ratios, physical environment, and discipline. It is not just a good thing for day care centers to follow these regulations – it is the law. If there is a problem with a Texas day care center that results in personal injury or death to a child, a child personal injury attorney can assist the family to retrieve records from the day care center, review the Texas Administrative Code and other applicable laws and regulations, and otherwise conduct an investigation as to the actions and inactions of the day care staff and management that cause or contributed to the child personal injury.