By Robert Chaiken, Attorney and David Wolf, Attorney
Published by Child Injury Lawyer Network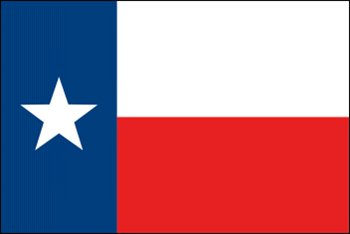 In Texas, a man was arrested for causing serious personal injuries to a child while he was babysitting the child. Brandon Deon Stewart, age 25, was arrested on criminal charges that he abused a 2 year old girl under his care. Police reported that there were severe liquid burns on the girl on her legs and genital area. There were no details as to how the incident took place or the liquids involved. You can read more about this story at Texas Man Arrested for Burn Injuries to Child. Like other criminal cases, this man will be entitled to defend himself. He may deny the allegations altogether. He may try to explain that it was an accident or that the injuries were caused by another person. He will entitled to the services of a private criminal defense attorney or a public defender.
Parents, child care providers, babysitters, teachers, and others should never use physical force or torture as a means of punishment. This kind of child care is barbaric and absolutely amounts to cruel and unusual punishment. Child should be taught right from wrong. Burning a child to prove or make a point is never acceptable.