By Stephanie F. Brown, Attorney and David Wolf, Attorney
Published by Child Injury Lawyer Network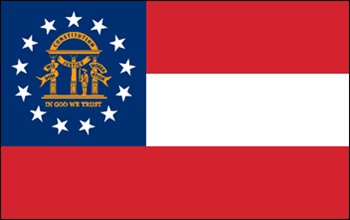 The Georgia Department of Early Care and Learning is the agency responsible investigating and fining day care centers in Georgia. This agency is investigating an incident involving a child in the day care program at A Child's World, Hephzibah, Georgia. DJ Murray, age 6, was left on a day care school bus after being transported to the day care center. He apparently fell alseep while on the ride to the day care center.
Day care centers in Georgia and other States have been cited for leaving children unattended in vehicles. While DJ was not injured on the bus and did not suffer from the affects of either hypothermia or hyperthermia, the day care center still violated its duty to provide for a safe, secure, and well supervised environment for DJ and other children. You can read more about the situation Georgia Day Care Center – Child Left on a School Bus.