By David Wolf, Attorney
Published by Child Injury Lawyer Network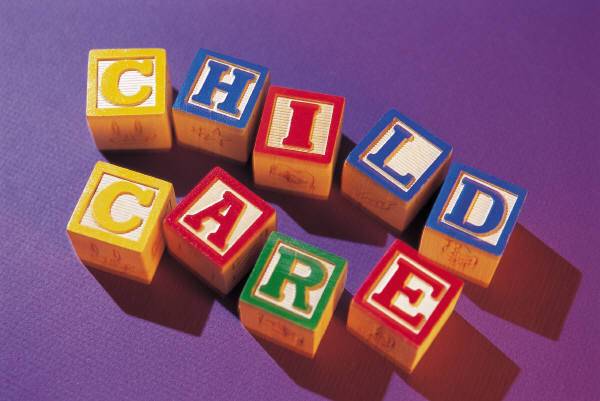 South Carolina authorities are investigating how a toddler wandered off from a College Park Road day care center. The Department of Social Services spokeswoman, Marilyn Matheus, said that a two-year-old girl walked off the property of Noah's Ark Daycare Center and Kindergarten while she was under their care. The toddler was found uninjured and DSS was contacted.
Matheus said that the day care center, located at 1011 College Park, will be investigated by agents from the Department's Childcare Licensing Regulations and Out of Home Abuse and Neglect unit. Spokesman Dan Moon said that a Berkeley County Sheriff's Office incident report is unavailable because deputies were not called to the scene.
Once a toddler learns how to walk, the prospect of them running away can cause a parent real anxiety. Running away from their parents can quickly become a game for children as it usually results in them getting a lot of attention. Toddlers use their new found ability to walk as a way to establish independence from their parents. At this stage of a child's development, it is important that parents make it clear that running away is not acceptable behavior. For more information on this topic, see Tot walks away from day care.