By J. Rock Palermo, Attorney and David Wolf, Attorney
Published by Child Injury Lawyer Network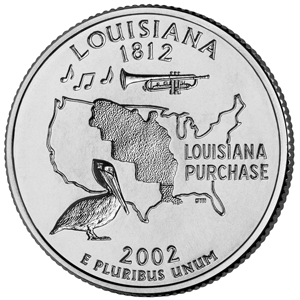 A van occupied by church members heading home from a Bible class veered off a highway in northeast Louisiana and crashed. Tragically, two adults and two children were killed and seven others were hospitalized.
According to Louisiana State Police Trooper Mark Dennis, the crash occurred on Louisiana Highway 587 in West Carroll Parish. The rear end of the 15-passenger van flipped over after it vaulted a ditch and hit the culvert. The driver of the van, Joey W. McKan, 30, was hospitalized with life-threatening injuries along with one other person. Portia Thornton, 53, and her two daughters Kaitlyn Thornton, 19, and Brittany Thornton12, sadly died at the scene. Four-year-old Emma Adams was also killed. Aaron Coats, 21, and a 6-year-old were taken to the hospital for treatment, along with other unnamed passengers; the police department would not reveal the names of juvenile survivors.
Chief Dept of the West Carroll Parish Sheriff's Department, Kenneth Green, said that the van belonged to the New Zion Baptist Church. Approximately 11,000 people live in the town of West Carroll Parish. The wreck has united the residents of the small community, said Kelly Coleman, the vice president of the Guarantee Bank and Trust in Oak Grove. The cause of the accident is still under investigation and toxicology tests are still pending, although drug and alcohol were not suspected. For more information on this topic, see Van packed with church members crashes, killing 4.