By David Wolf, Attorney
Published by Child Injury Lawyer Network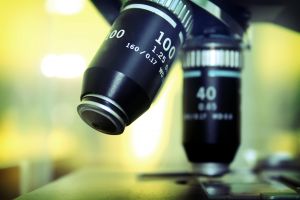 Lab testing of children jewelry detected high amounts (some levels exceeding 90 % of the item's weight) of a dangerous and toxic metal called Cadmium. Direct exposure to Cadmium can cause health problems for children. There is not a great deal of scientific literature or study of this toxic metal as the typical exposure to children and others has been limited. Nevertheless, parents and medical professionals should be aware of this study and the danger of Cadmium. The safest way for parents to handle this matter is to refrain from putting jewelry on a child unless it is made from a metal like gold or silver that has no potential harmful side effects or health hazards. You can read more about this story at Toxic Metal Found in Kids's Jewelry Very Dangerous.