By Scott A. Marks, Attorney and David Wolf, Attorney
Published by Child Injury Lawyer Network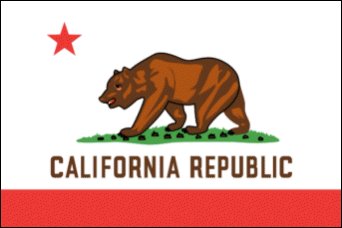 In Riverside, California, a party was planned at a home. In preparation for the party and guests to arrive, the owner of the home decided to move his truck. Tragically, as the man was moving his truck – he ran over his 17 month old son. Driveway accidents have been reported throughout the United States. It is clear the driveways are very dangerous areas for small children who have poor safety awareness. The death of this child is certainly a tragedy for the father, family, neighbors, the community. From deaths like these, it is important to emphasize to parents and all drivers that small children should be kept out of the driveway area or in the alternative be held or otherwise very closely supervised so that incidents like these do not happen in the future. You can read more about this story at Riverside, California Child Dies After Father Moves Truck for Party.