By David Wolf, Attorney
Published by Child Injury Lawyer Network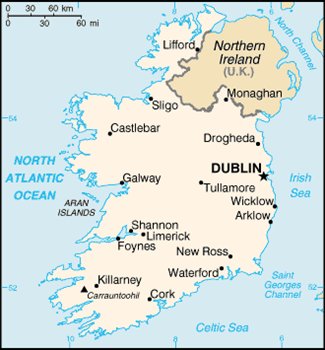 Tony Walsh is a child predator, a child rapist, and a danger to society and children. Unfortunately and tragically, the Catholic Church of Ireland protected this man for years until the Church could not longer do so because of Walsh's very public act of raping a boy in a pub restroom. Walsh deviously used his position of power and influence in the child to commit heinous and unforgivable acts against children for years. While the story and history of this man is most disturbing, it is one that should be read and shared with others to encourage the Catholic Church and any other institution out there to oust these predators and assist law enforcement with the prosecution of them. You can read more about this story at Vatican Court Kept Irish Child Rapist as Priest.