By Scott Zahler, Attorney and David Wolf, Attorney
Published by Child Injury Lawyer Network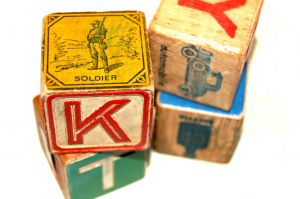 Shelia Henderson operator of Sister-N-Sister Family Home Day Care Center in Warner Robins, Georgia has been charged with felony murder, second degree cruelty to children, involuntary manslaughter and reckless conduct. These charges stem from an incident at her unlicensed day care center involving the death of a three year old boy. Officials with Department of Early Care and Learning report that 3 year old Andrew Calloway died after being left in a owned by the day care center.
There have been several deaths related to children left in vehicles. On a hot day temperature can reach 180 degrees in a vehicle with dark interiors. It is important not to be distracted when getting out of your vehicle. Day care centers and schools have the responsibility to keep your children safe from harm. Parents should verify that their child's day car center is licensed and insured. Every state has there own state laws and requirements for day care licensing. Ask your day care supervisor for proof of licensing. In most states, the Department of Family and Protective Services or the Department of Social Services is the agency that regulates day care licensing. This may vary from state to state. You can read more about this story at Warner Robbins Day Care Center Where Three Year Old Died in Vehicle Was Unlicensed
Read more at How to Find Out if a Day Care is Licensed.