By Stephen New, Attorney and David Wolf, Attorney
Published by Child Injury Lawyer Network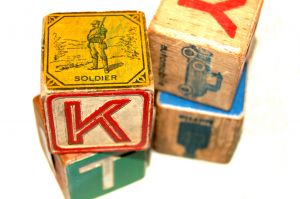 In West Virginia, day care centers and child care centers have a duty to provide children with a safe and clean outdoor and playground environment. Pursuant to Title 78 – Legislative Rules – Department of Health and Human Resources – Division of Human Services – Child Care Centers Licensing – Hazards – Section 20.4.C, the Child Care Center has a duty to ensure that the play area for the children are well drained and free of debris. Furthermore, the child care center shall provide an outdoor environment that is clear of hazards including pits and abandoned wells, tree roots, appliances, and all other potential hazards including heat pumps, air conditioning units and external wiring, meters and telephone boxes. These areas shall be kept inaccessible to the child. The children enrolled in a day care center shall also be protected or kept away from moving vehicles when playing outside at the child care center. In addition, the soil of the playground area shall be free from any level of toxic chemicals and substances.