By David Wolf, Attorney
Published by Child Injury Lawyer Network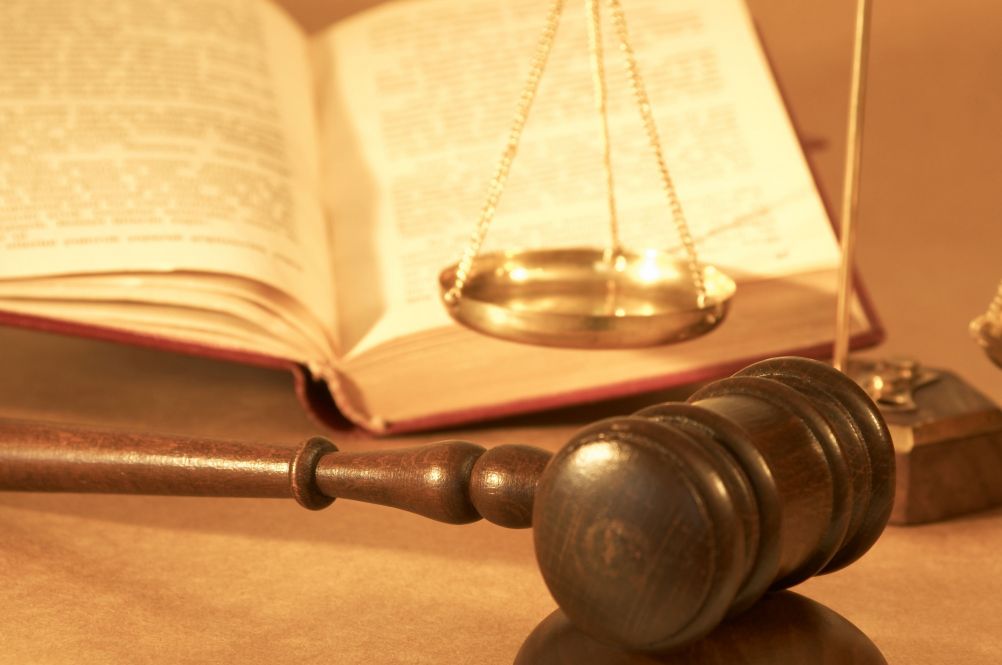 When a child is supervised or otherwise under the care of a school or day care center, parents hope and expect that the teachers, aides, and other child education or child care providers provide a safe learning environment free from abuse and neglect. While most educators and child care providers are good people, some use this position of trust and authority to prey on children and use the very position of trust to abuse, neglect, and otherwise harm children under their care. It is most unfortunate and tragic that incidents of abuse and neglect continue to take place today by teachers and child care providers. When a child is harmed, neglected, battered, and / or assaulted by a teacher, aide, or other child care provider, there are two types of case that can be pursued: 1. Criminal Case and 2. Civil Case.
1. Criminal Case. The police / sheriff's office along with the State Attorney / Prosecutor work together to bring and prosecute criminal charges against those who abuse and neglect children. Through a criminal case, a criminal sentence can be imposed along with restitution which can provide some compensation to the injury victim for medical bills – past and future. Typically, the restitution order is not sufficient to truly compensate the victim. Furthermore, those who commit these crimes are typically sent to prison and do not have sufficient assets to pay the restitution or otherwise compensate the child injury victim.
2. Civil Case. A civil case may be pursued against the school or day care center for the acts of the teacher, aide or other staff member. Cases of this nature can be very complicated when the school is operated and controlled by a public entity. Many states have sovereign immunity laws in place that restrict the type of case that can be pursued against a government entity. Furthermore, there are restrictions or limitations of the amount of damages that can be recovered from a public school or entity. In pursuing a case against the school or day care center, there are typically issues involving negligent hiring, negligent supervision, and negligent retention. If the rogue teacher or staff member has no criminal record and otherwise was apparently a model employee, the school or day care center may argue that there was no knowledge that the bad acts would be committed. In essence, the bad acts were unforeseeable. There are laws and cases in place that call for the vicarious liability of the employee. In other words, the employee or staff member acts on behalf of the school or day care center and therefore the school or day care center is liable for the bad acts and damages caused by the same.
When a child is the victim of abuse or neglect, the laws can be quite complicated and challenging. The case or claim goes well beyond the question as to whether a bad act was committed or whether the child was injured or harmed by the bad act of the teacher or staff member. Because of the complexities of these cases, it is important for the family of the injured child to seek legal advice, consultation, and representation from a child injury lawyer.
The book titled – The ABCs of Child Injury – Legal Rights of the Injured Child – What Every Parent Should Know – has chapters on Day Care Center Injuries, School Injuries, Child Abuse and Neglect, Damages / Compensation, and other topics. You can get this book for free at The ABCs of Child Injury.