By David Wolf, Attorney
Published by Child Injury Lawyer Network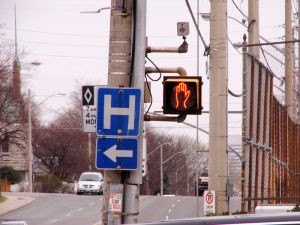 Wii is a video game system that involves some movement and exercise. In various games, a child or adult will use motions to play bowling games, baseball, football, soccer, shooting games, strategy games, carnival games, and many other games. A player can get lost in a game and forget what he or she is doing. Many players have been injured by throwing out an arm or shoulder, injuring tendons or ligaments, or just over extending themselves. Often times, these injuries result when a person is not in good shape to begin with and there was no stretching before playing the Wii Game System.
You can read more about this story at Wii Injuries Putting Kids in the Hospital for Wii Related Injuries.