By David Wolf, Attorney
Published by Child Injury Lawyer Network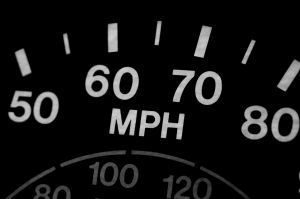 Distracted and negligent drivers cause accidents every day in various States. Many safety groups, parents, and child safety advocates would like to see laws banning the use of cell phone / mobile phones while driving. These proponents of changes in the law of many States believe that the banning of cell phone / mobile phones will lead to a decrease in distracted drivers as well as automobile accidents and trucking accidents with related personal injuries and wrongful deaths.
You can read more about this story at National Safety Group Looking to Ban Use of Cell Phones for Drivers.