By Joseph R. Hillebrand Attorney and David Wolf, Attorney
Published by Child Injury Lawyer Network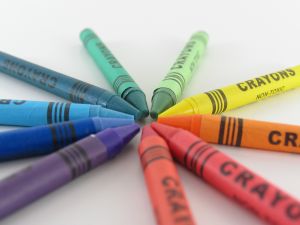 What are the staffing requirements for Missouri day care centers? Pursuant to 19 Code of State Regulations Section 60.050 – Staffing Requirements, a day care facility has a legal duty to provide supervision and basic care of all children in the day care facility program. In particular, staff members must provide care to promote the health and safety of the children. In addition, staff members shall not be under the influence of alcohol or illegal drugs when providing care for the children. There are specific staff ration requirements set forth by the Missouri Code of State Regulations. The staff ratios are dependent on the age of the children and the number of children in a group being supervised by the day care facility.
You can read the full text of important day care / child care regulations at the Missouri Code of State Regulations – Day Care / Child Care Facilities.