By David Wolf, Attorney
Published by Child Injury Lawyer Network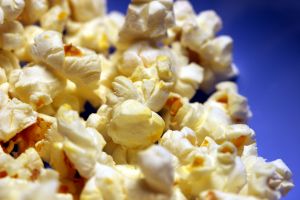 Going to the movie theater during the holiday break can be deadly. James Joseph Cialella, 29, of Philadelphia, Pennsylvania became upset over noisy movie goers and decided to open fire in the movie theater. Police were called to the theater and arrested Cialella who was carrying a .380 caliber handgun in his pants.
Whether you are in the movie theater, restaurant, city streets or any other place, you never know who you will run into. People have tempers that are quite unpredictable. While events like the Cialella movie theater shooting cannot be predicted, parents with children and others should try to steer clear of stranger and temperamental folks during the holiday season and other parts of the year.
You read more about this story at Shooting at Movie Theatre in Philadelphia Pennsylvania.