By David Wolf, Attorney
Published by Child Injury Lawyer Network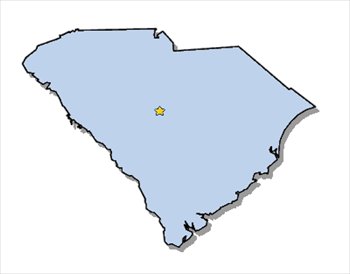 In South Carolina and other states, parents, caregivers, and guardians have a duty to provide for the health, safety, and welfare of a minor child. When a child is abused or neglected, the State of South Carolina can then step in to protect the child. In Greer, South Carolina, a 14 year old girl was found living in an abandoned building with no running water or electricity. She also had not been enrolled in school for the past 2 years. There was no refrigerator where the child was living and there was no food either. The child's guardian has been charged with unlawful neglect of a child according to an arrest warrant. You can read more about this story at 14 Year Old Taken into Protective Custody of South Carolina Officials.