By Scott A. Marks, Attorney and David Wolf, Attorney
Published by Child Injury Lawyer Network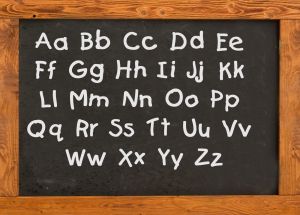 In California, day care centers / child care centers are licensed and regulated by the California Department of Social Services. Before selecting a child care center, parents, guardians, and caregivers should do their best to investigate the child care center, ask a lot of questions, and make an informed decision. California has created a search tool on the California Department of Social Services website to assist parents, guardians, and caregivers in their respective searches for day care centers. See California Search for a Licensed Facility. For instance, a search of the Woodland Hills, California area revealed 22 licensed child care centers. For each child care center, there is an address, license or facility number, telephone number, and capacity amount (i.e. number of children that can be cared for in the facility). Choosing the right day care center can have a profound effect on your child. Good day care centers will properly supervise your child and protect the child during a parent's work day. Unfortunately, there are many day care center that fail to follow the applicable regulations, fail to supervise the children, and fail to operate a child care center that is clean, safey, and free from hazards. If a child has suffered personal injuries as a result of day care / child care negligent supervision or negligent maintenance, a California child injury lawyer / attorney can help guide a parent through many complicated issues including medical treatment, medical bills, insurance claims, and the court system.