By Scott A. Marks, Attorney and David Wolf, Attorney
Published by Child Injury Lawyer Network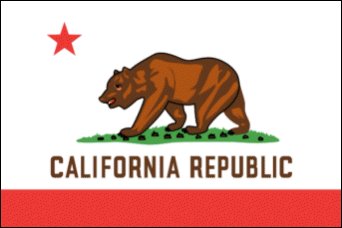 A Fresno, California teenager was convicted of first-degree murder for molesting and drowning his 4-year-old neighbor and hiding the child's in a clothes dryer. Raul Castro was found guilty of lewd and lascivious conduct and sodomy, he was not found guilty of kidnapping. Castro was tried as an adult in the October 2009 killing of Alex Mercado. At the time of this California crime against a child, Castro was 14-years-old at the time. Castro confessed to sexually assaulting and killing Alex in taped interviews with detectives. Castro's attorney Barbara Hope O'Neill argued the teen was mentally ill and did not have the requisite intent to kill Alex. O'Neill based her argument on the testimony of a psychiatrist who said Castro was mentally ill and disassociated with reality. The prosecution challenged the psychiatrist's credibility and argued the murder was premeditated. A judge rendered his decision after Castro waived his right to a jury trial. Castro's sentencing is scheduled for June 24. For more read California teen convicted of first-degree murder after molesting and drowning his 4-year-old neighbor.