By Thomas J. Duff, Attorney and David Wolf, Attorney
Published by Child Injury Lawyer Network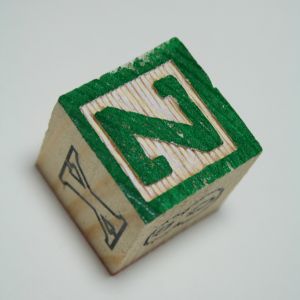 Des Moines, Iowa police reported that a 1 year old child ate mouse / rat poison at a day care / child care center at local athletic gym. When the father of the child went to pick up the child, he noticed some kind of blue substance on her clothing. This turned out to be the mouse / rat poison. The child was later taken to Blank Children's Hospital in Des Moines, Iowa for evaluation and testing. Fortunately, the child is going to be ok according to the news story as reported in the Des Moines Register at 1 Year Old Exposed to Rat / Mouse Poison at Gym Child Care Center.
Iowa Regulations pertaining to Day Care / Child Care center require that the physical environment be safe and hazard free. Day Care / Child Care centers have a duty to keep poison, toxins, and any other harmful products including but not limited to mouse and rat poison away from children. These products should be kept out of reach of children to avoid serious personal injuries from occurring while the children are under the care and supervision of the day care / child care center.