By David Wolf, Attorney
Published by Child Injury Lawyer Network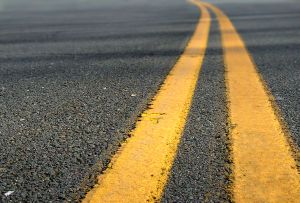 A Burlington County Highway in Burlington (South Jersey) New Jersey was the site of the tragic death of a 4 year old boy. Sam Wood, a writer with the Philadelphia Inquiry, reported that the boy was crossing the road with a teenage relative at the time that the 4 year old was hit by the pick up truck. The accident took place just after 5:00 p.m. This stretch of highway was recently designated as one of the most dangerous highways in the region by the non-profit advocacy group the Tri State Transportation Campaign. You can read about this story at Boy Fatally Struck While Crossing Route 130 in Burico, New Jersey.