By David Wolf, Attorney
Published by Child Injury Lawyer Network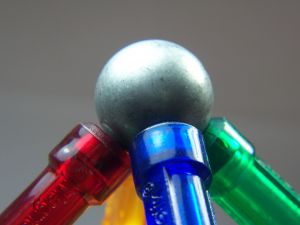 Magnets can be simple child toys. My son has magnets and plays with them from time to time. These simple play toys can lead to the death of child if ingested. Many toy magnets these days are smaller than coins. The ingestion of magnets can lead to the pinching and perforation of the internal organs / intestines which in turn can lead to infection, sepsis and death. Ingesting a magnet is a medical emergency that requires immediate medical care. School and day care centers should be especially diligent to purchase and maintain safe toys. Furthermore, supervision is key to the safety and well being of children in schools, day care centers, homes, and other places. You can see this very informative animation and other information regarding magnets at the Chicago (Illinois) Tribune Web Site at How Magnets Kill – A Dangerous Connection.