By David Wolf, Attorney
Published by Child Injury Lawyer Network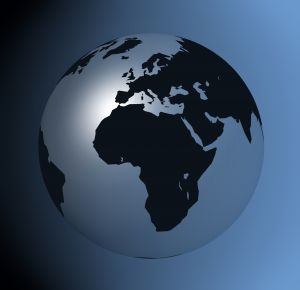 The New York Times reported a recent study conducted by the World Health Organization (WHO) and Unicef about child deaths world wide. The statistics are quite interesting and astounding at the same time. The study estimates that accidents kill 830,000 children every year which is an almost equivalent to every single child in the city of Chicago, Illinois. The report, which collected date from developed as well as poor countries, was a breakthrough study in that it was a worldwide study. The statistics in poor countries was not as accurate or plentiful as that in developed countries like the United States, England, and Australia. Nevertheless, the study did gather and present data so that efforts can be made country by country as well as worldwide to attempt to prevent the accidental and preventable deaths that take place every year.
One statistic that is quite troubling is that 5000 children die each year from drinking / swallowing / consuming kerosene that parents use for cooking purposes. A simple childproof cap and more attention by parents could prevent most of these deaths.
Teenagers, in both developed and poor countries, fall victim to the same type of injury causing death – road injuries, automobile accidents, pedestrian accidents, and trucking accidents. In the United States alone, over 12,000 children die every year from accidents. Car accident / automobile accident was the number 1 cause in the accident category in the United States except for infants and small children who more often fell victim to suffocation and drowning deaths.
You can read more about this very important study at the Official Site for the New York Times at Worldwide Study of Child Death and Injuries.