By Scott Soutullo, Attorney, Scott Zahler, Attorney and David Wolf, Attorney
Published by Child Injury Lawyer Network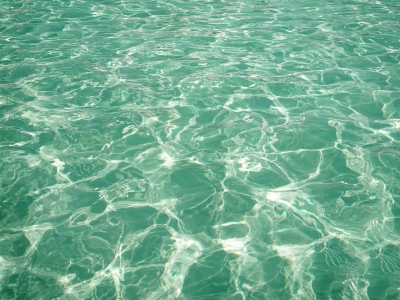 Although school has been out for only one month, there have been two, fatal drownings at local apartment complexes in Lawrenceville, Georgia. One victim, was a unidentified 4-year-old girl who drowned on Father's Day. The girl was pulled from the Durant at Sugarloaf Apartments' pool during the holiday evening. Firefighters were unable to resuscitate the child despite performing CPR on the way to the hospital. The other victim, a 7-year-old child, was found unconscious in the Amli McGinnis Ferry apartment complex pool. In 2006, the fire department responded to 28 near-drowning incidents.
Here are safety tips you and your family should take if you plan on doing water activites:
Swimming Pools
– Know where your child is at at all times.
– If you own a pool and your child is missing, check the pool first then search other areas.
– Surround your pool with a security fence.
– Never leave toys in or around pools that will attract children.
– Avoid using alcohol prior to or during swimming activities.
– Do not depend on floaties and rafts as life-saving equipment.
Water Parks
– Stay with your group or use the buddy system.
– Always slide face up and feet first.
– Follow all rules on posted signs and directions given by lifeguards.
Beach or Lake
– Watch out for drop offs and rip currents.
– Avoid rock formations and embankments.
– Wear protective footwear.
– Always use the buddy system.
– Swim only in areas where a lifeguard is on duty.
For more safety tips see Water Safety Tips.