By Scott A. Marks, Attorney and David Wolf, Attorney
Published by Child Injury Lawyer Network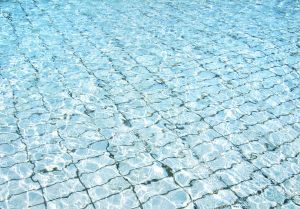 Swimming is a popular sport throughout Florida, California, and many other parts of the United States. Millions of children and teens participate in competitive swimming. Many children and their parents take the sport seriously and strive for excellence in the sport. Some see the sport as a way to pay for college. Others see it as a way to keep a child competitive and in shape. Swimming parents should keep safety and health issues as a top priority. While winning is a goal and so important for some parents and the child swimmer, parents, at times, should step back to consider the child's physical and emotional well being as competitive swimmers. You can read some tips for parents who have competitive swimmers at Top Ten Questions / Answers for Swimming Parents.