By Joshua Shulman, Attorney and David Wolf, Attorney
Published by Child Injury Lawyer Network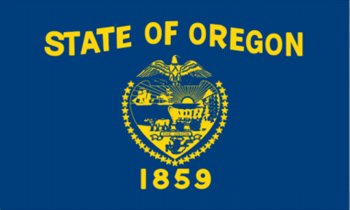 The USA Today Website recently reported that there have been claims in a lawsuit that the Boy Scouts of America tried to keep information quiet about 1000 suspected child molesters during the time period between 1965 and 1985. The case currently in trial involves a victim of a man who confessed to molesting 17 scouts during his time spent working or volunteering with the Boy Scouts of America. Attorneys for the boy claim that the Boy Scouts of American knew about the alleged bad acts of local assistant Scoutmaster, Timur Dykes, yet allowed Dykes to continue his activities with the Boy Scouts of America. Of course, there are many other facts and disputes to this case that will be played out in Court. Ultimately, it will be the decision of the jury to determine the liability of the Boy Scouts of America, the local chapter, and the damages at issue in this case. You can read more about this story at Assistant Scout Master and Boy Scouts of America – Civil Trial Involving Child Abuse in Portland, Oregon.