By Roy S. Dickinson, Attorney and David Wolf, Attorney
Published by Child Injury Lawyer Network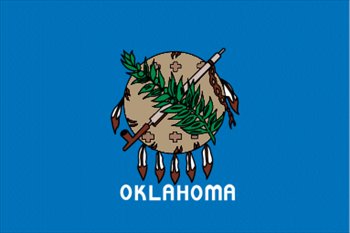 In Bartlesville, Oklahoma, a 4 year old suffered serious personal injuries in the form of a skull fracture. The boy also suffered bruises on his chest, upper shoulders, back, and legs. David Wymon Laird, faces criminal charges of child abuse. At first, Laird denied that he harmed the child but he later admitted to police, according to a news story, that boy was harmed when Laird was disciplining the child. The boy was transported to Tulsa's Children's Hospital where he was treated with these serious life threatening personal injuries.
Children should never been disciplined by assaulting the child or inflicting head injuries that can and do lead to brain injuries. You can read more about this tragic story at Bartlesville, Oklahoma Man Slams Head of 4 Year Old – Skull Fracture.