By John Jensen, Attorney and David Wolf, Attorney
Published by Child Injury Lawyer Network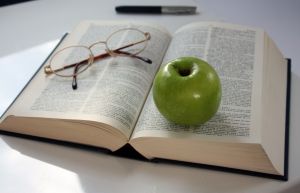 In North Carolina and other States, teachers are stepping well beyond their work duties and ethics by having sex with students. In Durham, North Carolina, Gina Marie Watring, age 40, was charged in April 2009 with child rape, kidnapping and felony child abduction. Bond was set and she should have ceased her contact and relationship with the 10 year old boy. Instead of staying away, Ms. Watring now stands accused of having further contact with the boy through letters, mobile phone, and text messaging. Ms. Watring formerly worked at Creekside Elementary School in Durham, North Carolina as a teacher's aide. According to police records, the 10 year old boy and teacher had sex on two occasions at her home. Ms. Watring's bond has now been raised to $2 million. If the allegations are true, people should not confuse the acts of Ms. Watring with any other child predator. It does not matter and should not matter that she is a woman committing these acts on a boy. It is a crime no matter how you look at it. You can read more about this story in Bond Raised in Case Involving North Carolina Elementary School Teacher Accused of Raping a 10 Year Old Boy.