By Scott A. Marks, Attorney and David Wolf, Attorney
Published by Child Injury Lawyer Network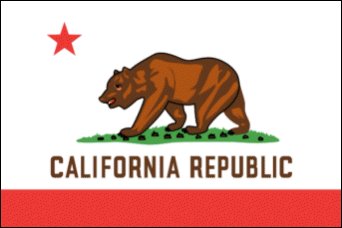 California regulators file a complaint against the YMCA Children's Station after two toddlers wandered off during an outing and were found on nearby railroad tracks. The day care center took these children and other children enrolled in the day care program to a local park. The two children wandered away but were found by others. Fortunately, the children did not suffer any serious personal injuries. The children were unsupervised and could have been abducted. The fact that the child were not seriously harmed or abducted does not and should distract from the danger that they were put in by the failed supervision. Further investigation by the Department of Social Services revealed that the day care center did not have the proper staff in place and were also deficient in its polices and procedures for signing in and out of the children.
The Department of Social Services is the California governmental agency that licenses, inspects, and otherwise regulations day care centers / child care centers. The Department noted in the complaint filed against the day care center that the facility also failed to timely notify parents of the incident. The YMCA is appealing or contesting the actions of the Department. You can read more about this story at Anaheim Day Care Center At Risk for Losing Its License.