By David Wolf, Attorney
Published by Child Injury Lawyer Network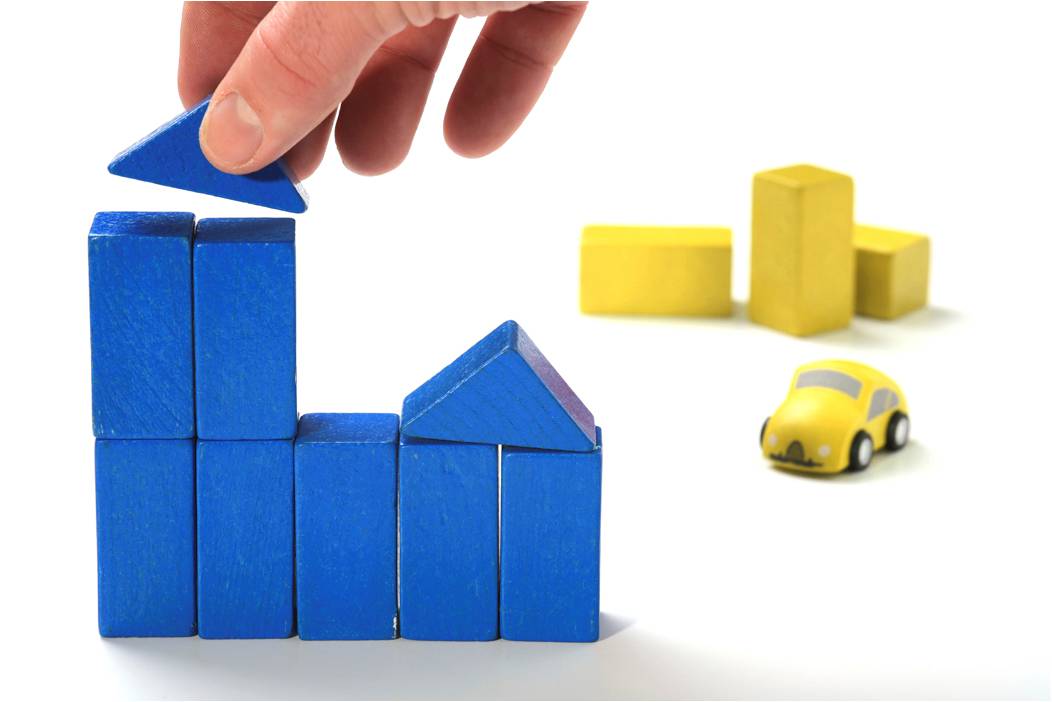 In June of 2009, Mattel and its subsidiary Fisher-Price, were accused by the United States Consumer Product Safety Commission of knowingly selling millions of children's toys that were contaminated with lead paint, exposing children to lead poisoning. Mattel and Fisher-Price agreed to pay a $2.3 million civil penalty.
This month, consumers won a multi-million dollar recall suit, which will require Mattel to compensate consumers who purchased any of the affected toys. The settlement calls for the largest toy recall ever recorded.
It is encouraging, heading into the holiday shopping season, that shoppers will be able to buy toys for their loved ones with greater confidence. You can find out more about the recalled toys at Mattel Knowingly Imported Poison.</a