By Jeremy Vishno, Attorney, and David Wolf, Attorney
Published by Child Injury Lawyer Network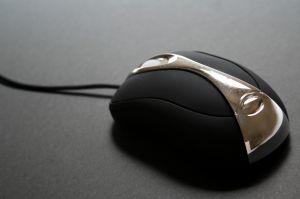 In Connecticut, police arrested a convicted sex offender for having child pornography including photographs and images on a computer. Due to the large number of images located (20,000 – Twenty Thousand), it appears unlikely that the images were accidentally downloaded or mistakenly placed on the computers. Of course, the criminal defendant (Charles Heaton – age 60) in this case will be entitled to the services of a public defender or a private criminal defense attorney.
It is a crime to possess, manufacture, or distribute child pornography. The people who buy or download child pornography help drive and promote an industry that serious harms children every day. You can read more about this story at Connecticut Man Arrested for Having Child Pornography on Computer.