By Steven Smith, Attorney and David Wolf, Attorney
Published by Child Injury Lawyer Network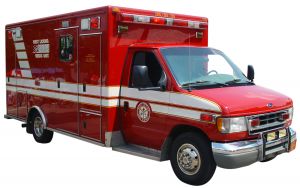 It is well known that children are curious. Unfortunately, many children also do not recognize the dangers of lighters and matches. Child's play with flammable producing items like matches and lighters can lead to dangerous fires that can and do cause serious personal injuries and death. In Brooklyn, New York, it was reported that a fire started by a child playing with matches caused the death of a 4 month old baby girl named Aniyah Vaughan. See Child Playing with Matches Caused Fatal Brooklyn Blaze. Firefighters responded to the scene and were able to get Aniyah out of the building. Unfortunately, Aniyah later died at the hospital.
Parents, teachers, day care providers, and others who supervise or care for children should keep matches and lighters out of the reach of children. While a child may know not to play with matches and lighters, they still do. The best safety measure is to remove the items from the reach of children.