By Joni J. Franklin, Attorney and David Wolf, Attorney
Published by Child Injury Lawyer Network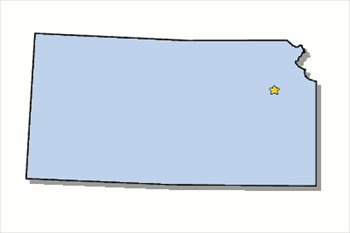 A Kansas daycare provider admitted to forcing children to put sand in their mouths as a form of punishment. According to a report by a local television station, the daycare provider also admitted to spanking the children. Children attending the daycare center claimed she hit them with a flyswatter and put hot sauce or baking soda in their mouths when the children used bad language. As a result of these punishment methods, the Enterprise, Kansas daycare center, Munchkin Manor Day Care, has lost its license. The daycare center has 15 days to request a hearing on the revoked license. If you would like to read more about this story see Kansas daycare center loses license because of harsh punishments on children.
The method of punishment employed on disobedient children is generally a parental or caretaker's decision. However, parents, caretakers, daycare providers and babysitters need to be careful not to cross the line between punishment and physical abuse. Physical abuse upon children can result in a lifetime of physical and emotional injuries for the abuse victims. State legislatures are creating state laws that will require stricter screening procedures for the daycare workers and the licensing of the center. To read more about the stricter screen procedures see Michigan Governor Signs Day Care Laws – Stricter Reporting Requirements Should Provide Parents with Better Information About Michigan Day Care Centers.