By David Wolf, Attorney
Published by Child Injury Lawyer Network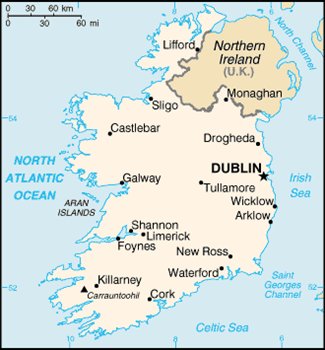 Bishops of the Roman Catholic Church in Dublin had a duty and responsibility to look after, guide, and counsel their parishioners including children. Unfortunately, many of the Bishops used their authority and position to sweep or cover up years of child abuse and molestation. An expert commission report concluded that the bishops put the reputation of the church as a bigger priority than the arrest and exposure of child molesters. It also appears that church reputation was prioritized over the safety of children. You can read more about this story at Experts – Priests Covered Up Priests' Child Abuse. The actions or inactions by the Roman Catholic Church in Dublin are not isolated. Other churches throughout Europe and the United States acted with similar callousness and disregard to the safety, welfare, and rights of innocent children. The Roman Catholic Church in Dublin should have been a safe haven and refuge for these children rather than a site of abuse, neglect, and molestation.