By Thomas J. Duff, Attorney and David Wolf, Attorney
Published by Child Injury Lawyer Network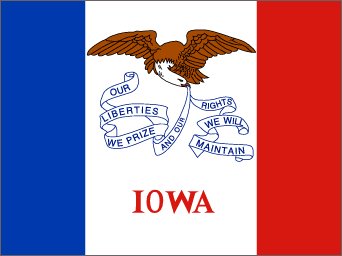 In Davenport, Iowa, two month old (Chase Kloppenberg) was taken off of life support at Iowa City Hospital according to Sergeant Frankie Wilson with the Davenport Police Department. Brian M. Fix, the mother's boyfriend, has been charged with the crime of child endangerment causing serious injury. In criminal of this nature, the extent of the criminal charges could be amended in light of the fact that the child died.
Mr. Fix will be entitled to defend himself with the assistance of a public defender or a private criminal defense attorney. Medical evidence will be gathered and presented on a case of this nature as to the severity of the injuries and the probably cause of the injuries. Witness testimony will also be important in a case of this nature. Statements may include those from the mother, other relatives, and the Defendant.
The death of Chase Kloppenberg is certainly tragic for the family, friends, and the community. You can read more about this story at Iowa Toddler Dies After Alleged Assault.