By Joni J. Franklin, Attorney and David Wolf, Attorney
Published by Child Injury Lawyer Network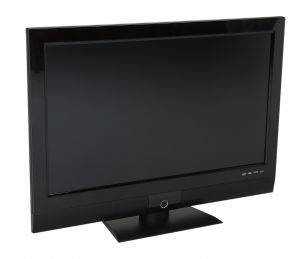 A 4-year-old boy from Kansas died as a result from a large television falling on him. At the time of the accident, the child was apparently climbing on a counter when the large television fell on him, resulting in a severe head injury. Child safety experts say these types of child injuries happen more frequently than people think.
This family experienced a devastating tragedy. Parents, caretakers, daycare providers, babysitters, and other child care providers are faced with the constant responsibility to protect their children from bodily harm / personal injury. It is difficult to foresee and prepare for a tragic accident like this one. However, when stories like these are reported, it reminds the rest of us to take some preventative measures such as the basic child proofing of a home. Children should not be allowed to access areas of a home where dangerous objects are located. Although distractions present themselves daily, supervision by parents, day care providers, care givers, or babysitters is one of the best ways to reduce these types of incidents.
This is tragic loss for the family and the community. Most people do not look at the typical television set and see danger; however, it is clearly that any heavy object that is not secured or anchored can cause injuries to a child who has poor safety awareness and judgment.
To read more about this tragic event see 4-year-old Boy Dies After Television Falls on Him.
To read basic ways to protect your children see See 12 Safety Devices to Protect Your Children.