By Scott Soutullo, Attorney and David Wolf, Attorney
Published by Child Injury Lawyer Network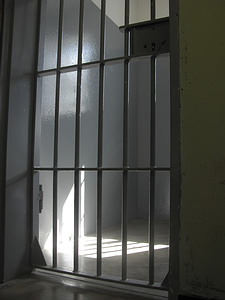 Robert Eugene Frost, also known as "Mr. Bob" by the children and parents at a Cahaba Heights, Alabama, day care center, was sentenced to 20 years in prison for molesting a girl at the center. Frost was an employee at Christian's Day Care and Learning Academy, which closed soon after his 2010 arrest. The 76-year-old man was indicted on charges of sexually molesting 3 girls at the day care center where he worked. A jury convicted him of first-degree sexual abuse committed against one of the children. However, a mistrial was declared concerning the other two girls because the jurors could not reach a verdict. The names of the parents of the victims were not released in order to conceal the identity of the child victims. Under Alabama law, first-degree sexual abuse is a Class B felony, which carries a maximum sentence of 20 years imprisonment. Because the sexual abuse in Frost's case involved a child, the minimum sentence Frost could have received was 10 years imprisonment. While handing down her judgment, Circuit Judge Virginia Vinson stated she wished she could have sentenced him to a longer term because, she believes, this is one the most heinous offenses a human being can commit against another. For more read 76-year-old day care center worker found guilty of first-degree sexual abuse against a child, sentenced to 20 years in prison.