By John Jensen, Attorney and David Wolf, Attorney
Published by Child Injury Lawyer Network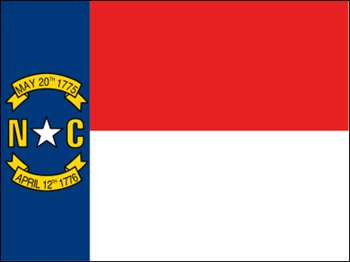 A day care operator and one of her employees have been accused of child abuse at a child care center in Surry County, North Carolina. The charges were formally pressed against 46-year-old Renee Frances, co-owner of the child care center, and 26-year-old Patricia Ann Seville, an employee at the center, following a two-month investigation. Frances and Seville were charged with child abuse and neglect, arrested and their bond set a $25,000 unsecured. According to Sheriff Graham Atkinson, the Surry County Sheriff's Office was contacted on February 16 about a 2-year-old that had been abused at Blackburn's Nursery and Day Care. An investigation was immediately initiated and included numerous interviews before warrants were formally issued. Although Frances and Seville have been arrested, the lead detective on the case said she is currently unable to release specifics on the type of abuse alleged. For more read Surry County, North Carolina day care operator and employee arrested on child abuse allegations.
Child abuse, whether emotional, physical or sexual, can have lifetime consequences upon its victims. Any suspicions of child abuse should be relayed to local official immediately. Contacting local authorities will prompt an investigation and hopefully stop the alleged abuse.