By Stephanie F. Brown, Attorney and David Wolf, Attorney
Published by Child Injury Lawyer Network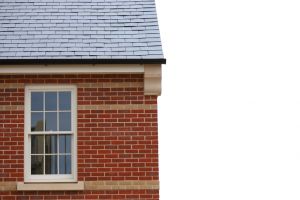 In a Georgia Court of Appeals decision on April 24, 2009, the Court reversed the trial court's denial of a motion for summary judgment filed by the parents of a teenager who hosted a party at his parents' home while the parents were out of town. The teenage boy held a party at his parents' home while they were out of town for the weekend. The boy invited a friend who purchased methadone from another party guest. After consuming the methadone and alcohol, the friend died of methadone toxicity.
The parents of the teenage boy who hosted the party were sued by the dead boy's mother. A motion for summary judgment was filed by the party host's parents and was denied by the trial court. The Court of Appeals reversed the trial court, however. The court declined to impose a duty on parents to arrange for supervision of their teenagers while the parents are away from home. The Court held that the parents can only be held liable where the parent has taken some active part in the creation of the danger. Where the parents have not actively taken part in creating the danger, then they can only be held liable if the parent knew of a child's propensity for the specific dangerous activity.
The Court held that in this case, the parents had no reason to know that their son had ever consumed methadone before and had no reason to anticipate that their son would host a party at their home in which another guest would illegally sell another person methadone or that the other guest would voluntarily ingest the methadone. The Georgia Court of Appeals in its reluctance to hold these parents liable attached no significance to the fact that these parents knew that their son had consumed alcohol and marijuana before, that their son had been caught by the police an unopened beer can in his vehicle, and that their son had indicated his intention of hosting a party in their home while the parents' were out of town. See Tims v. Hasselberger, Georgia Court of Appeals A09A0035.