By Scott Zahler, Attorney and David Wolf, Attorney
Published by Child Injury Lawyer Network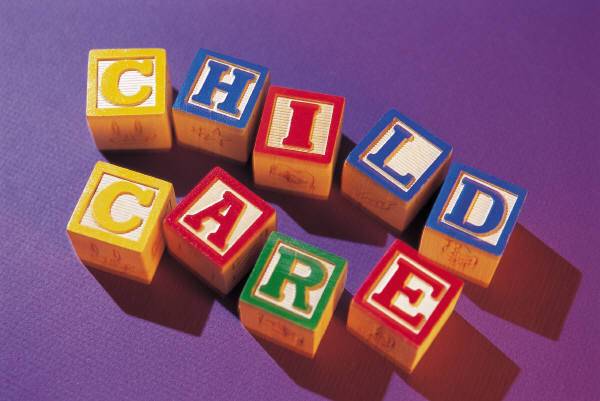 According to court documents obtained by The Atlanta Journal Constitution, a day care operator and staff member may have falsified reports tied to the death of two-year-old Jazmin Green. After the Clayton County daycare center had returned back from a trip to a Chuck E. Cheese restaurant in Fayetteville, an employee discovered that the child was missing. The child was found still strapped into her car seat roughly 35 minutes after the van returned back to the center, according to an affidavit. The child was unresponsive at that time and taken to Southern Regional Hospital, where she was sadly pronounced dead.
Georgia state regulations require that all daycare operators complete and sign a checklist which documents the number of children on an outing and the number who get off the vehicle. Also, they are required to perform a sweep of the vehicle to make sure that no child was left behind.
An affidavit that was filed in connection with the arrests of the day care administrator Marlo Fallings, her daughter and a juvenile assistant suggest that a checklist certifying that all children had been removed from the van after the day trip actually was filled out before the van arrived back at the day care center. Additionally, at least one hour passed between the time when the day care center personnel realized that the child was missing and when they dialed 911, according to the affidavit.
Fallings and Hopkins were arrested based on allegations of cruelty to children, reckless conduct and involuntary manslaughter. They were released on $35,000 bond. Clay County Police are still investigating the incident. For more information on this topic, see Day care records in toddler's death may have been falsified.