By Jonathan Safran, Attorney and David Wolf, Attorney
Published by Child Injury Lawyer Network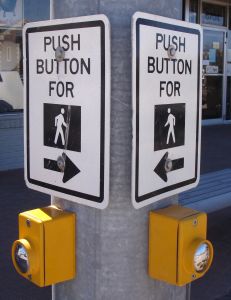 In Greendale Village Hall, Wisconsin, a 5 year old was struck by a vehicle as she was crossing the street. At the time of the incident, the girl was walking with her brother, Aunt, and Mother. Fire Rescue responded to the scene and the child was taken to Children's Hospital of Wisconsin. Unfortunately, despite the efforts of Fire Rescue and hospital personnel, the girl died as a result of this automobile / pedestrian accident. It was reported that the driver was stopped a stop sign and then proceeded to make a turn as the girl and others were walking in the designated crosswalk. It is tragic that a girl who was a leisurely walk with her family was hit by a vehicle and lost her life. Children are the unfortunate victims of accidents as pedestrians and / or bicycle riders. There will be a full investigation into this incident by local police investigators to determine the cause of the accident and if certain actions could have prevented the incident. You can read more about this story at Car fatally strikes 5-year-old near Greendale Village Hall.