By Scott Soutullo, Attorney and David Wolf, Attorney
Published by Child Injury Lawyer Network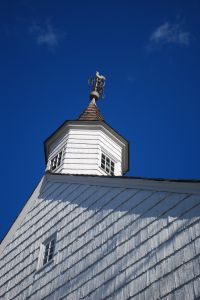 In Montgomery, Alabama, there was an attempt to abduct a child who was at an Easter Egg Hunt at the Hunter Missionary Baptist Church. The child was abducted and placed into a vehicle. Fortunately, the child was able to escape from the vehicle to the safety of her family and other church members. It is very disturbing that children are not even safe from the predator's reach at churches, schools, and day care centers. A child abduction can happen at any time, at any place, and on any occasion. Child predators lack any kind of morals and would go to any lengths to abduct a child. You can read more about this story at Girl Nearly Abducted During Easter Egg Hunt in Montgomery, Alabama.